About us
Holding the Door Open
for Youths Aging Out of Foster Care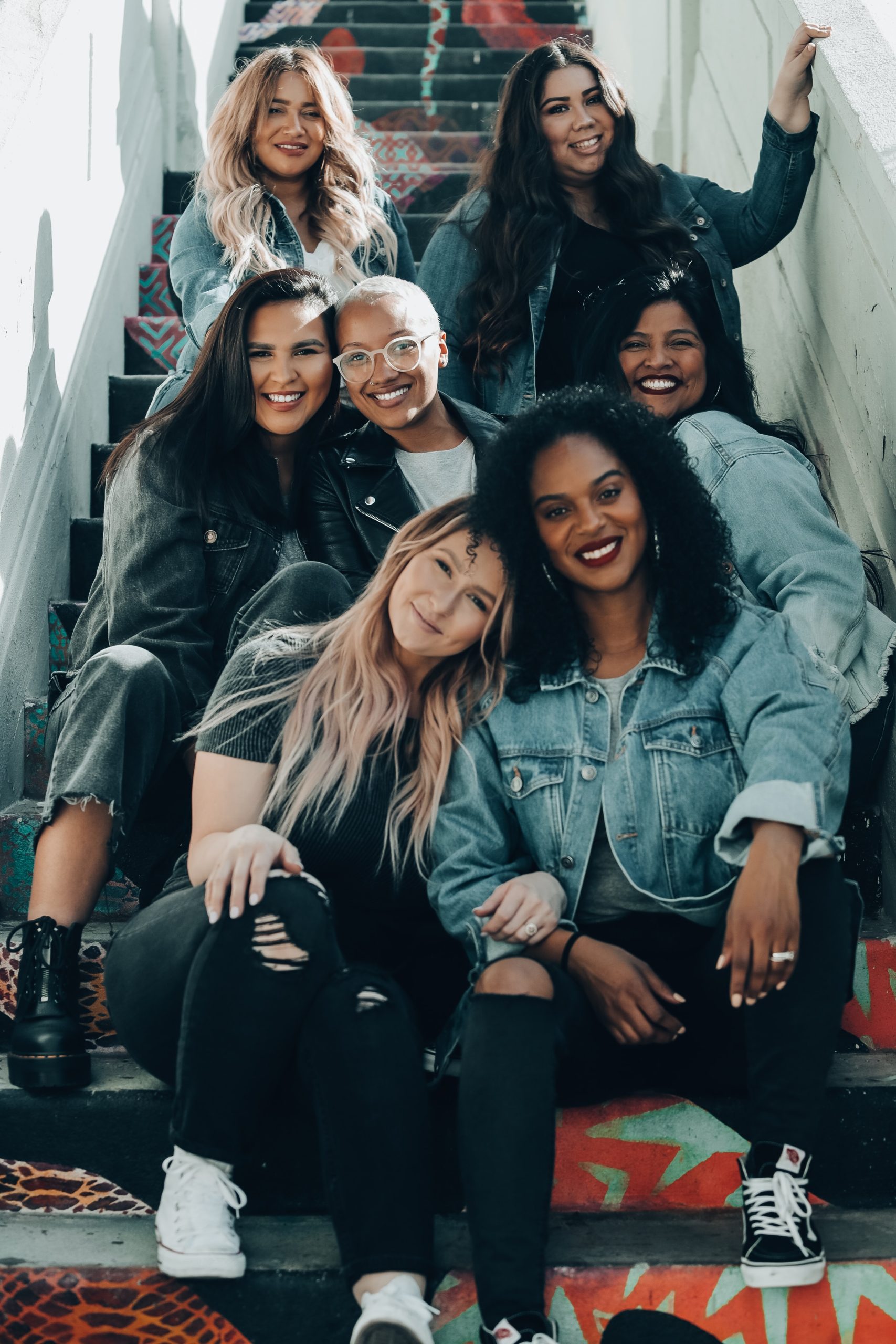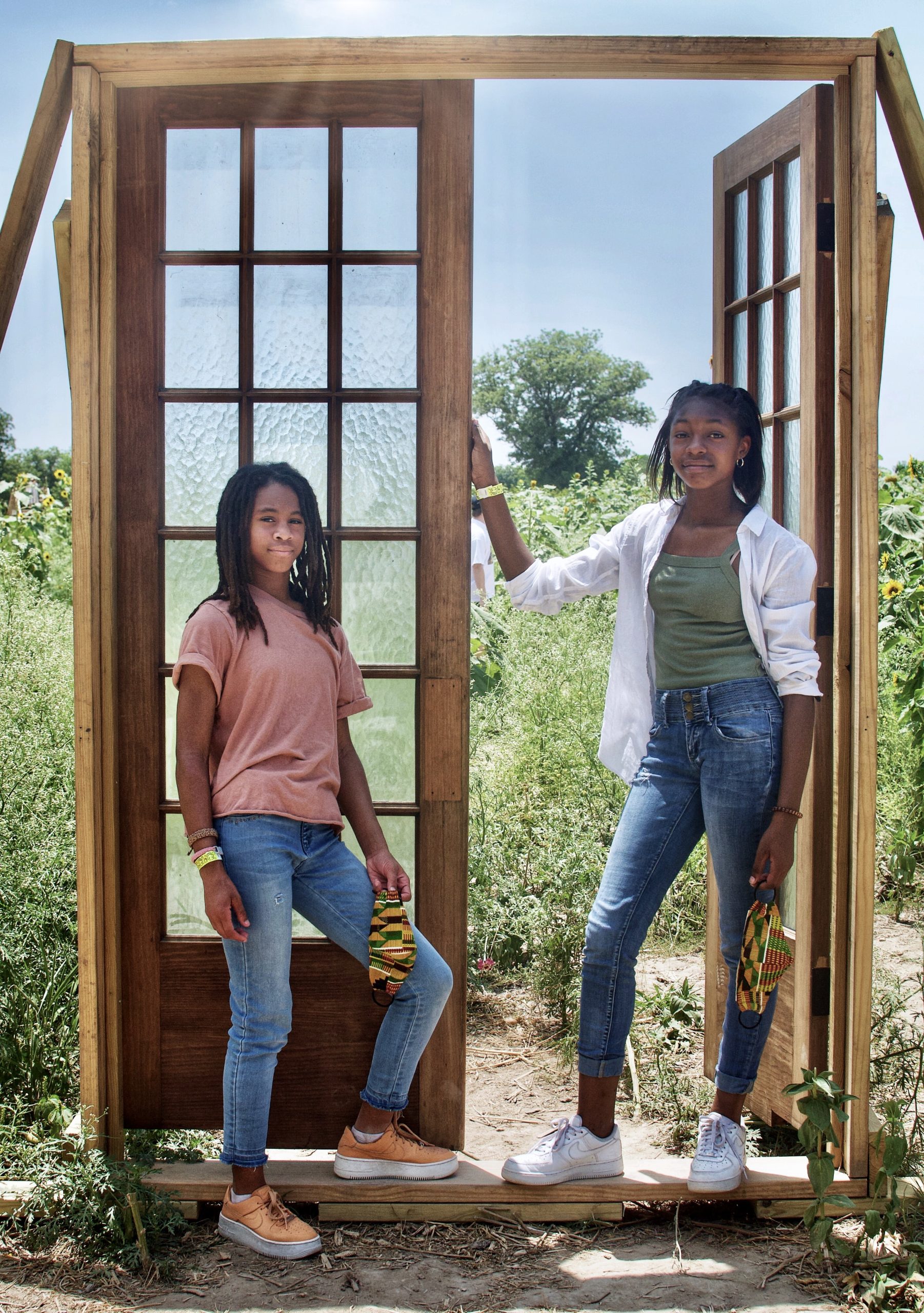 About Us
The Open Door House is a faith-based 501(c)(3) non-profit organization based in Cabarrus County, North Carolina. Our mission is to provide safe, stable and supportive housing with wrap-around services to youth aging out of foster care.
Our Program Goals:
The Open Door House is a transitional independent living program designed to assist young adults in developing skills and resources to promote independence.
Independence. Goal setting and career planning.
Direction. Moral and spiritual guidance.
Development. Life skills development and educational support.
Security. Supportive relationships and structured housing.
Stability. Practical planning for the future.
What we provide . . .
Housing.
It's difficult to make a plan for the future when you don't know where you are going to sleep that night. Thanks to Impact Church of Concord, we have our first house to begin serving young women 18-21, who have aged out of foster care.
Wrap-around services.
Our residents will work closely with our Case Coordinator to plan for their future by setting attainable goals.
Objectives.
The goals for our youth include: independence, direction, development, security, and stability. These reinforced through employment, education, financial stability, health and life skills.
Invitations.
Through the DSS LINKS program, foster youth will learn about The Open Door House and can apply to our program if they feel it will fit their needs when they turn 18.
Founder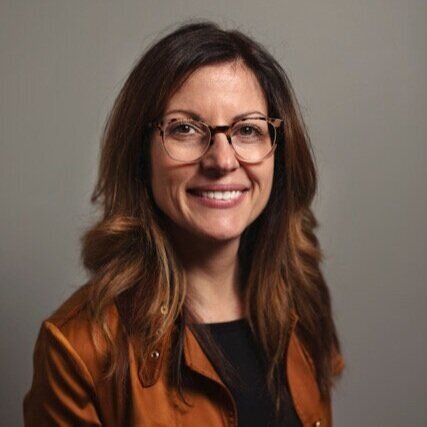 Meet founder, Kathy Lista.
In October of 2015, I learned what the term 'aged-out' meant. When a child in the foster care system turns 18 and is not adopted, they become too old for the system. Some states allow these youths to remain in care until the age of 21 however, the sad reality is that most will exit this system by 19. Why? Because they are done being labeled foster, they feel they are an adult and can take care of themselves, they no longer want to be part of 'the system'. The sad reality is young women have 48 hours on the street before they are trafficked, 55% will not graduate high school, almost 50% will struggle with homelessness and poverty, only 3% will earn a college degree. At the time I learned these truths, my own kids were 17 and 20 and the harsh reality that my kids could have been part of these statistics if they didn't have their dad and me in their lives. I could not sit back and do nothing.
Fast-forward five years and I can honestly say that what has transpired is without a doubt a miracle. I knew in my heart that God was leading me to start my own nonprofit to help youth who have aged out of foster care. The Christian group Hillsong has a song called Hosanna and one of the lyrics is "Break my heart for what breaks yours." That is exactly what happened, I could not stop thinking about these young people and the extreme challenges they face every day. I wanted to do more. In October of 2017, The Open Door House became a 501(c)(3) and I was on my way.
I left my career in November of 2018 to focus on expanding our cause and the past eighteen months have been incredible. I have met so many caring individuals whose hearts are also burdened by this crisis, they been instrumental in getting The Open Door House to where we are today. Impact Church of Concord has generously donated the use of a house they own for our residential housing program. Due to Covid-19, our opening date has been pushed forward and we are now hoping to have residents moved in by September.
To be fully transparent, this has not been all sunshine and rainbows and most days I find myself wondering who the heck I think I am trying to build a nonprofit? I do not have a degree in social work nor have I worked in this field, for sixteen years I worked in the retail furniture world as a visual manager and regional visual manager. I loved my job and I was good at it, deciding to leave was not easy but I knew it was the right decision. 2019 was a whirlwind of meetings, attending networking functions, growing my relationship with Cabarrus County Department of Social Services, getting the word out about The Open Door House and raising awareness about youth aging out of foster care. But God is good and here we are with a house that will someday soon serve as a safe place for young women who have aged out of foster care. It will be a place of hope and new beginnings and for that, I am truly grateful.
Our Heartbeat.