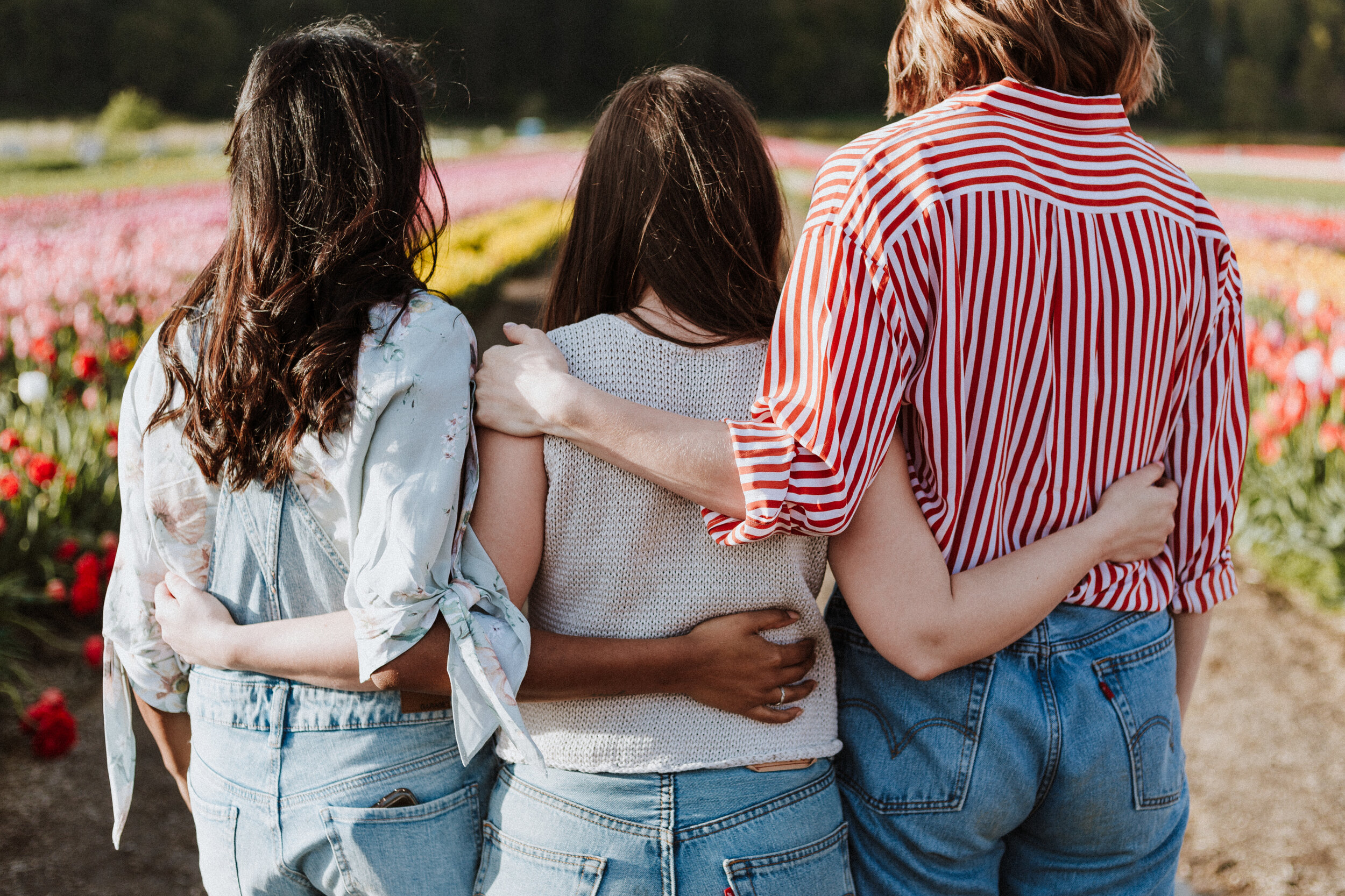 It all started with a service project.
We exist to serve young adults aging out of foster care.
The Open Door House is a 501(c)3 non-profit organization based in Cabarrus County, North Carolina. Our mission is to provide safe, stable and supportive housing with wrap-around services to youth aging out of foster care. Here's how we're doing that:
Start with a house: it's difficult to make a plan for the future when you don't know where you are going to sleep that night. Thanks to Impact Church of Concord, we have our first house to begin serving young women 18-21, who have aged out of foster care.

An invitation: through the DSS LINKS program, foster youth will learn about The Open Door House and can apply to our program if they feel it will fit their needs when they turn 18.

Wrap-around services: our residents will work closely with our Case Coordinator to plan for their future by setting attainable goals.

Objectives: Employment, Education, Financial Stability, Health and Life Skills.
History of The Open Door House: A note from Founder, Kathy Lista
After participating in a work service project at the Villages of Hope in Palm Beach, Florida, I returned to Harrisburg, North Carolina with the strong desire to duplicate the program here in Cabarrus County. While at Villages of Hope, I collaborated with a team of my coworkers to furnish and decorate an apartment for two young women who had aged out of foster care. This was my first experience seeing firsthand what an organization that serves youth who had aged out of foster care looks like. Actually, I had never even heard the term 'aged-out' before that day in October of 2015.
I could not help but think of my own children who were 17 and 20 years-old at the time. If they had to be on their own with no family to help them, how would they navigate their way? I returned home hoping to serve at a local organization like Villages of Hope and was disappointed to learn that Cabarrus County does not offer any transitional housing at all. I searched nearby counties only to come up short. I felt a calling to do something about the lack of services for these young people and with 16 years of furniture and design under my belt, I was completely lost in the world of social services and had no idea where to begin.
For two years I talked to professionals in the field of nonprofit and social work, including the team at Villages of Hope. After some time, a lot of prayer and discussion with my family and friends, I made the decision to become a 501©3. In October 2017, The Open Door House became an official nonprofit with the mission of helping youth transition from foster care to adulthood. I was terrified and elated, ready to begin with no idea how or where to do so. I had a wonderful career that came with a paycheck and benefits. Once again, I waited and prayed for the right time to step away from the design world and dedicate all of my efforts to The Open Door House.
On November 30, 2018 I celebrated my last day at Bassett Furniture. December 1 was the first day of a new journey and an entirely new focus. The next year was an incredible journey, teaching me that whenever I think I have a plan I should be prepared to reevaluate, modify and serge it all together if necessary. Throughout 2019, I had consistent opportunities to fine-tune the vision of The Open Door House, and 2020 promises to bring continued growth to the vision and mission of The Open Door House as we open the doors to our first house in Concord, NC.