the future
It takes a village toraise a child and carefor vulnerable youth.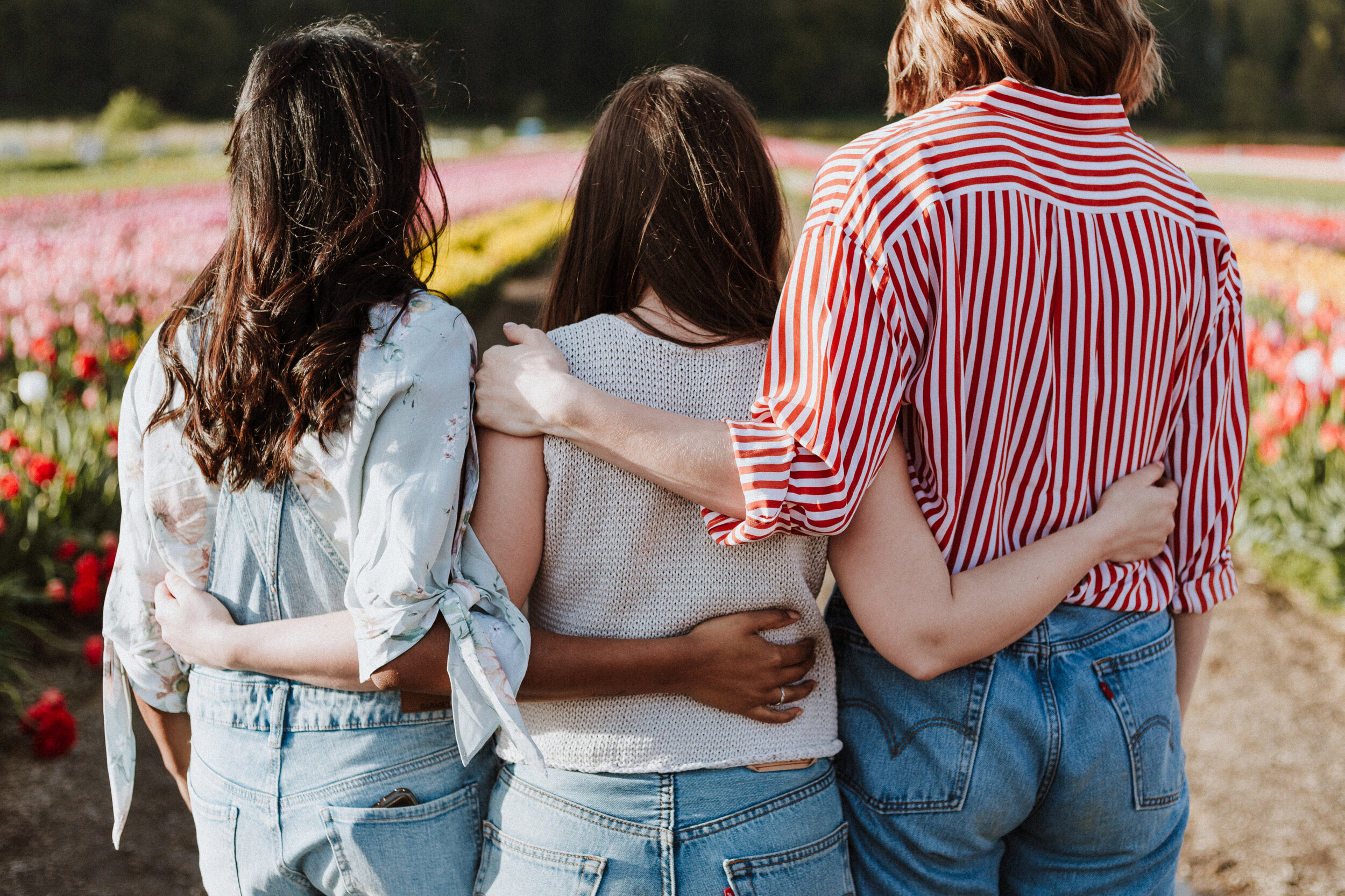 100% Giving
100 percent of funds help to provide safe, stable and supportive housing for youths aging out of foster care.
Meet our village.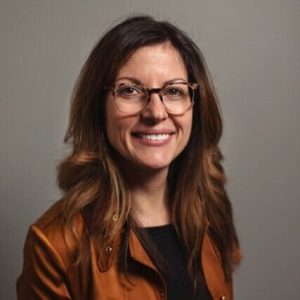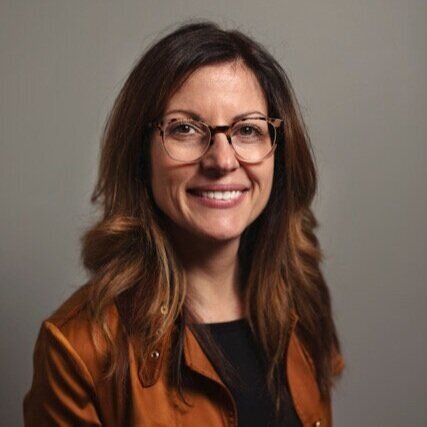 Kathy Lista
Founder.
Kathy Lista founded The Open Door House after learning the term 'aged-out' – when a child in the foster care system turns 18 and is not adopted, they become too old for the system. From that God-inspired tug on her heart in October of 2015, she knew she had to do something to care for this group in need.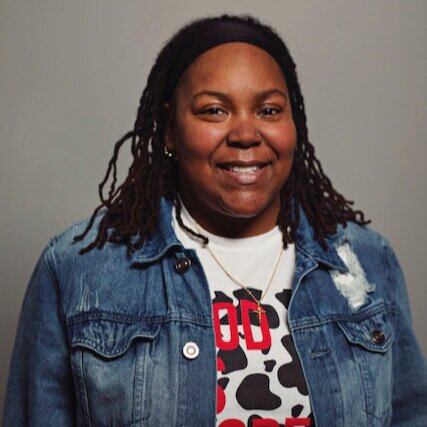 Victoria Williams
Case Coordinator.
Victoria Williams is a Licensed Clinical Social Worker specializing in providing therapeutic services to children, adolescents, & young adults. Her passion for working with young people on their journey to independence has made her a great addition to The Open Door House team.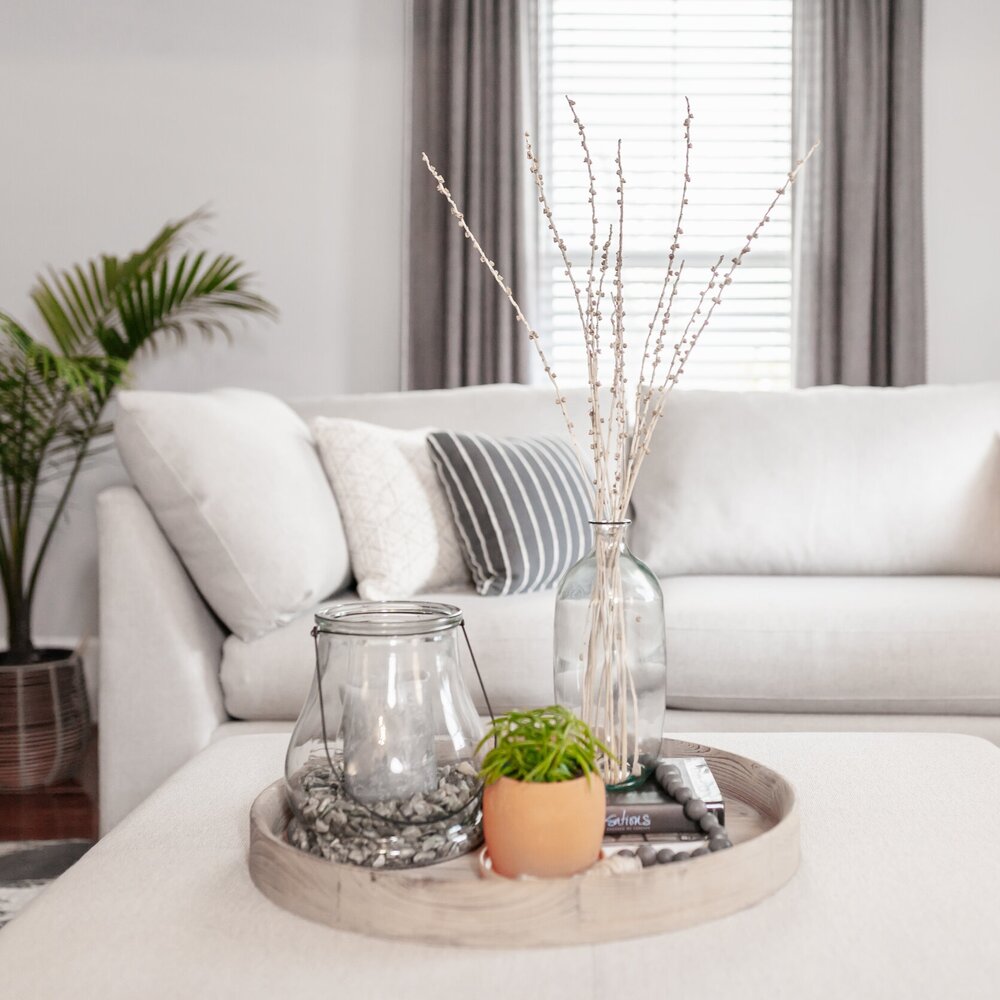 Board of Directors.
The incredible individuals who make up our Board of Directors group work hard to bring The Open Door House mission to life in our community.
Kathy Lista, Board Chair

Jane Cauthen, Board Secretary

Renee Miller, Treasurer

Lindsay Smith, Member

Bonnie McDonald, Member

Jeff Sherer, Member

Marc Lista, Member