Unlocking hope for youth aging out of foster care
Imagine:
You are 17 and in foster care. Something traumatic happened in your family that led the state to remove you from your home and family when you were 12.
Now you are getting ready to turn 18 and have no family, no support system and don't know where you will live.
What do you do?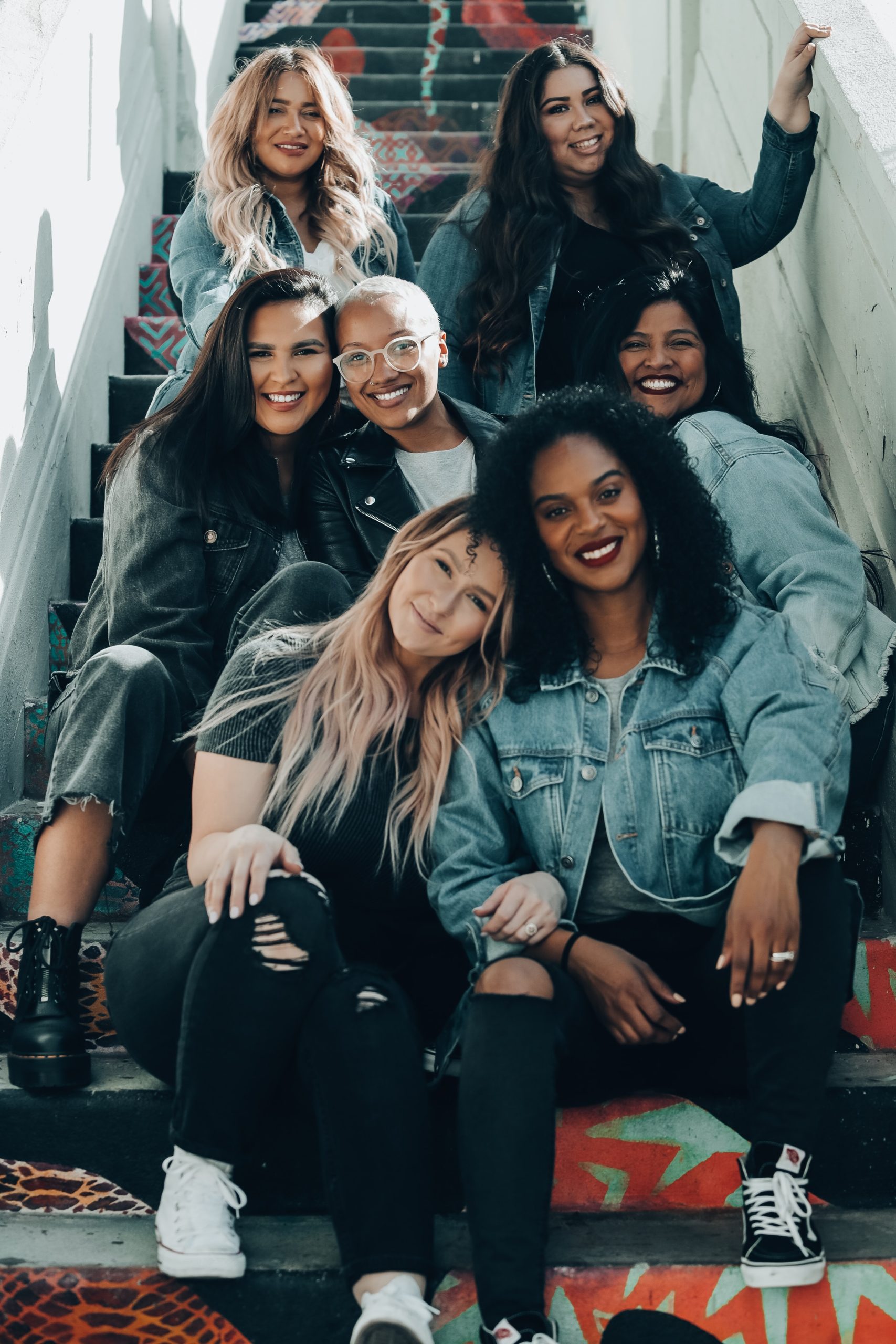 In North Carolina alone, more than 500+ youth in foster care turn 18 and are considered too old for the system, or 'aged out'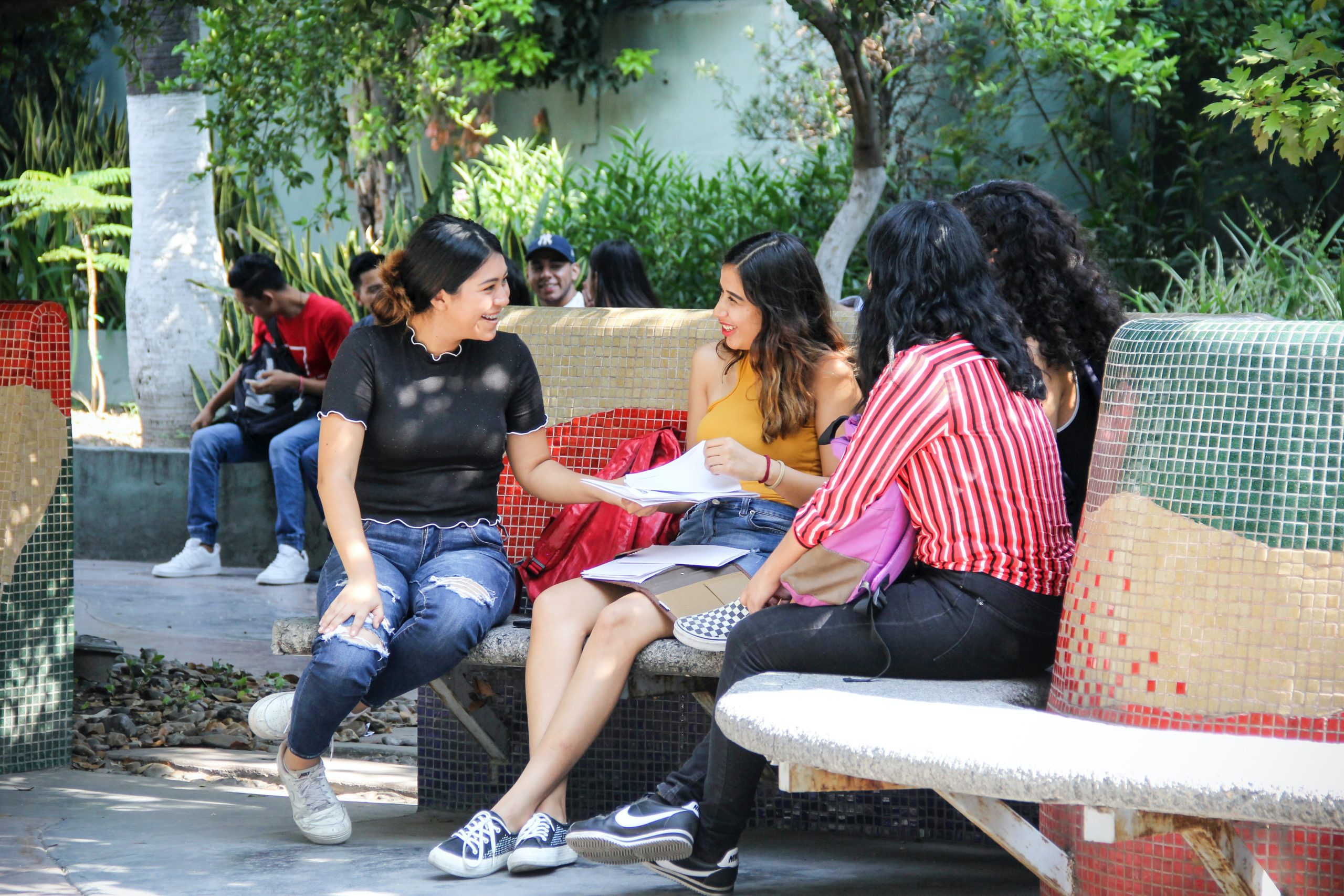 1 in 5 will become instantly homeless
Less than 3% chance for youth who have aged out to earn a college degree at any point in their life
"In 2015, while on a work service project, I first learned about youth aging out of foster care. My kids were 20 and 17 at that time and all I could think of is, "What would I do if this story were true for my kids? Where would they go? What would happen to them? That reality pierced my heart and I couldn't let it go"
To read more and learn our 'why' click here.
No one should have to walk alone in life, especially not young adults who have already experienced the trauma of being placed in foster care.
Our home for young women is truly a home built with love. Our young ladies appreciate the attention to detail, the new bed linens, the cozy family room, the bright kitchen, all created for them to have a safe and stable home to begin planning their future.
If you are a young woman, 18-21, in foster care and ready to start working on your future, apply below.
As soon as I walk into the doors of TODH, my heart lights up ! The scripture that you'll receive as soon as you walk in (Phillipians 4:13), the beautiful chandeliers, the NEW appliances, bedding, decorations, everything that a young girl like me would have loved to see .
Doria Patterson
Masters Program North Carolina Central University & The Open Door House Supporter